Freewing F-16C Super Scale 90mm EDF Jet PNP RC airplane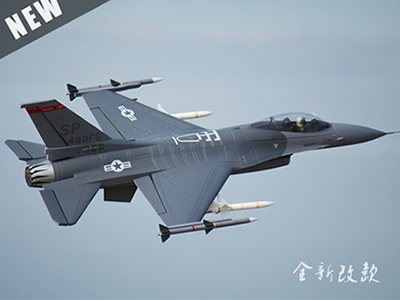 Freewing F-16C Super Scale 90mm EDF Jet PNP RC airplane
Wholesale price: [ $440.00 ]
Freewing F-16C Super Scale 90mm EDF Jet PNP RC airplane
1. a powerful 1550kv outrunner motor and 130A ESC.
2.5 Channel Radio,5 Channel Receiver

if you want to know wholesale discount price,please contact us by e-mail.
Note:
If your shipment is delivered to a remote area,this charge will be added to your shipping cost.Checking your area is a remote area or is not a remote area on the website:http://remoteareas.dhl.com/jsp/first.jsp
Freewing F-16C Super Scale 90mm EDF Jet PNP RC airplane Specifications:
The Freewing 90mm F-16C V2 features electric retractable landing gear for lower drag and better scale appearance during flight. This versatile jet is offered in three different powerplant options: 4s Standard, 6s Professional and ARF PLUS for those who want to put their own power system inside. These power systems achieve a maximum speed of 78mph and 103mph, respectively. The aircraft is designed for stability, strong vertical climbing performance, and short takeoff distance. The aircraft can also maintain a high alpha of 30 degrees to demonstrate its superior low speed stability. The 4s Standard version is suitable for beginning intermediate pilots and above skill levels. We recommend the 6s Pro version for skilled intermediate or advanced pilots with experience flying at least two EDFs.
Durable EPO Foam and Reinforced Construction
Realistic Shape and Detailing
Electric Retractable Landing Gear
12 Blade EDF Fan For Realistic Sound
Removable Wings and Magnetic Nose Cone for Easy Transport
Minimal Assembly
Three Decal Sets Included
Optional Weapon Set (Sold Separately)
Optional Suspension Strut Set (Sold Separately)
Package weight: 4KG,
the Size of Package Box is 1139(mm) x365(mm)x247(mm)
INCLUDES:
Freewing 6S-Pro F-16C 90mm EDF Jet - PNP
REQUIRES:
REQUIRES:
6 Channel Radio - Select a minimum 6 channel radio from our Radio Collection
6 Channel Receiver - Select a minimum 6 channel receiver from our Receiver Collection
6 Cell 14.8V 3600 - 4000 mAh Li-Po Battery with EC5 Connector - We Recommend the Admiral 6S 4000mAh Pro
6 Cell Compatible Battery Charger - Select a minimum 6 cell (6S) charger from our Charger Collection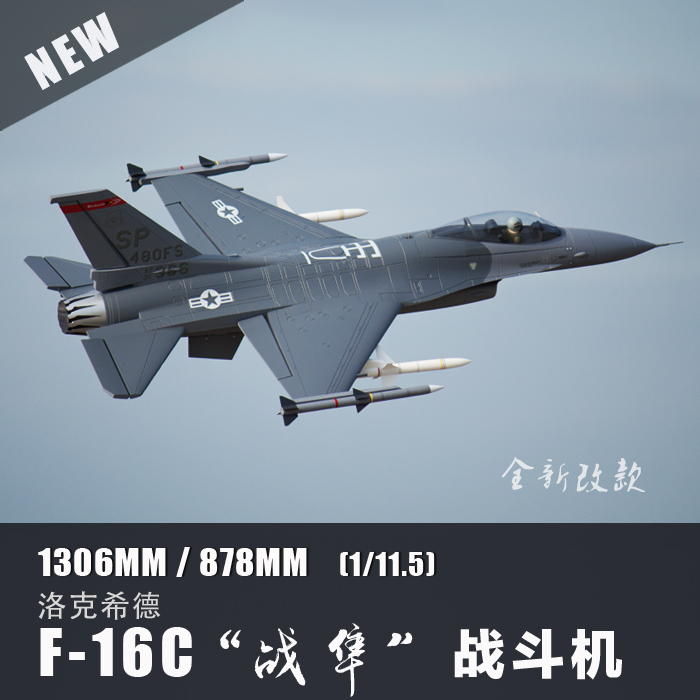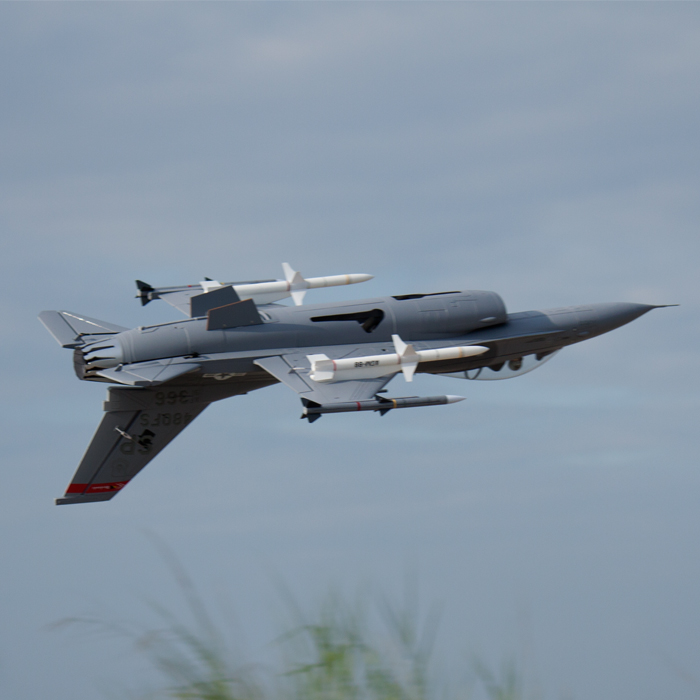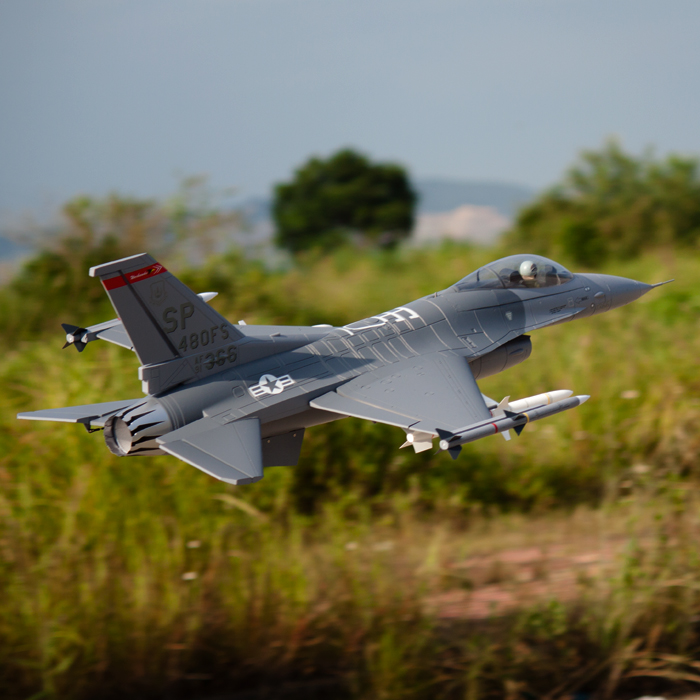 PRODUCT SPECIFICATIONS:
Wingspan

34.57in / 878mm

Length

51.4in / 1306mm

Flying Weight

2000g (approx)

CG (Center of Gravity)
90mm / 3.5" from the leading edge of the wing at the root

Power System

3048-2150KV Brushless Outrunner

Electronic Speed Control

80 Amp with EC5 Connector

Propeller / EDF

70mm 12-Blade

Servos

9g digital metal gear with 100mm lead : nose landing gear steering
9g digital metal with 300mm lead : left aileron, right aileron
9g digital metal 750mm lead (plus 100mm extension) : left elevator
9g digital metal reverse with 750mm lead (plus 200mm extension) : rudder


Landing Gear
Retractable

Required Battery

6 Cell 22.2V 4000mAh Li-Po battery with EC5 Connector

Required Radio

6+ CH 2.4GHz Full Range Transmitter

Ailerons
Yes

Elevator

Yes

Rudder
Yes

Flaps

No

Lights

No

Hinge Type

Foam

Material
EPO Foam
Skill Level
Intermediate
Build Time
2+ Hours
Recommended Environment
Outdoor